ACREAGE WATER DELIVERY
The rural area surrounding Saskatoon has lots of acreages.
Each has a need for a reliable source of water. Some have wells, city water, or no water on the property. The environment can be a consideration as well. Summer 2021 was one of the driest on record. P-Jay's Water Supply won't leave you high and dry. If your acreage needs a little water every month or two or if you need lots of water on a weekly basis, P-Jay's Water Supply can develop a water delivery program for your acreage. Call us today for a free estimate.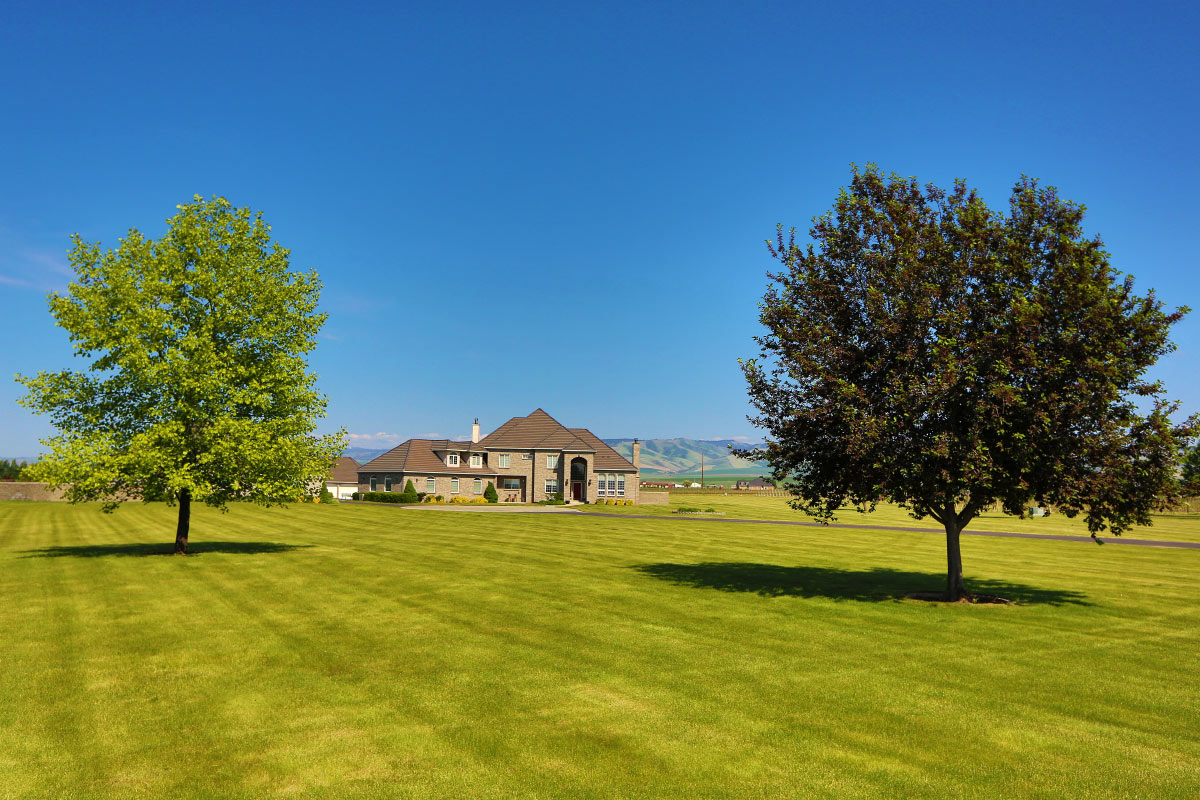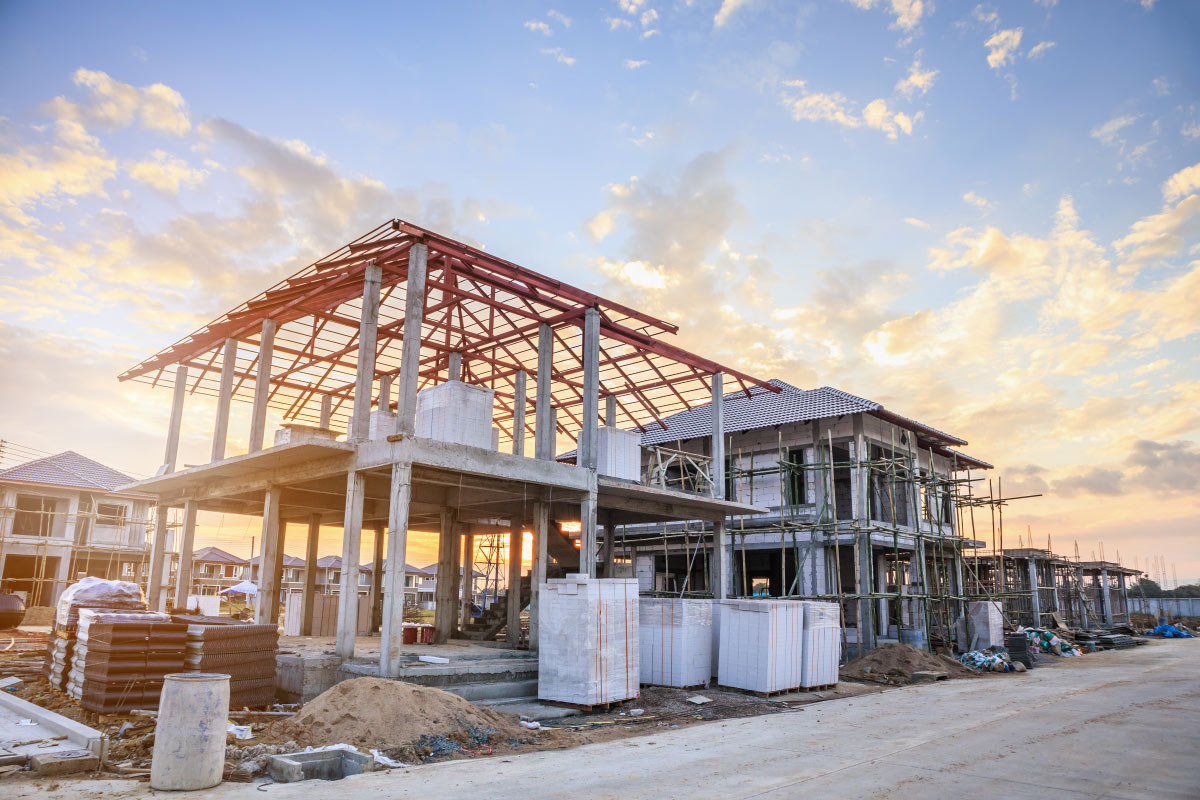 COMMERCIAL WATER DELIVERY
Large volumes of water are required for some commercial enterprises.
Providing the service can be a challenge. Our fleet of vehicles is ready to meet that need when it arises. Our staff is willing to accommodate any time-frames needed! If your processes have a daily window for water delivery, we can accommodate your schedule. If your business needs lots of water monthly, quarterly, or once a year, P-Jay's Water Supply can set up a delivery schedule to meet your needs. P-Jay's is Saskatoon's source for commercial water requirements.
RECREATIONAL WATER DELIVERY
Some say, to enjoy life, just add water!
We are not sure who said it. But we do agree with it. Swimming pools, hot tubs, and skating rinks all bring a smile to your face. None of these work without the water. That's where we make a big splash. We can help you "just add water". P-Jay's Water Supply can provide a little or a lot. A little to fill your hot tub. A lot to fill your swimming pool. We enjoy seeing our customers smile. We invite you to call us today. Our staff will be happy to develop a water delivery just for you.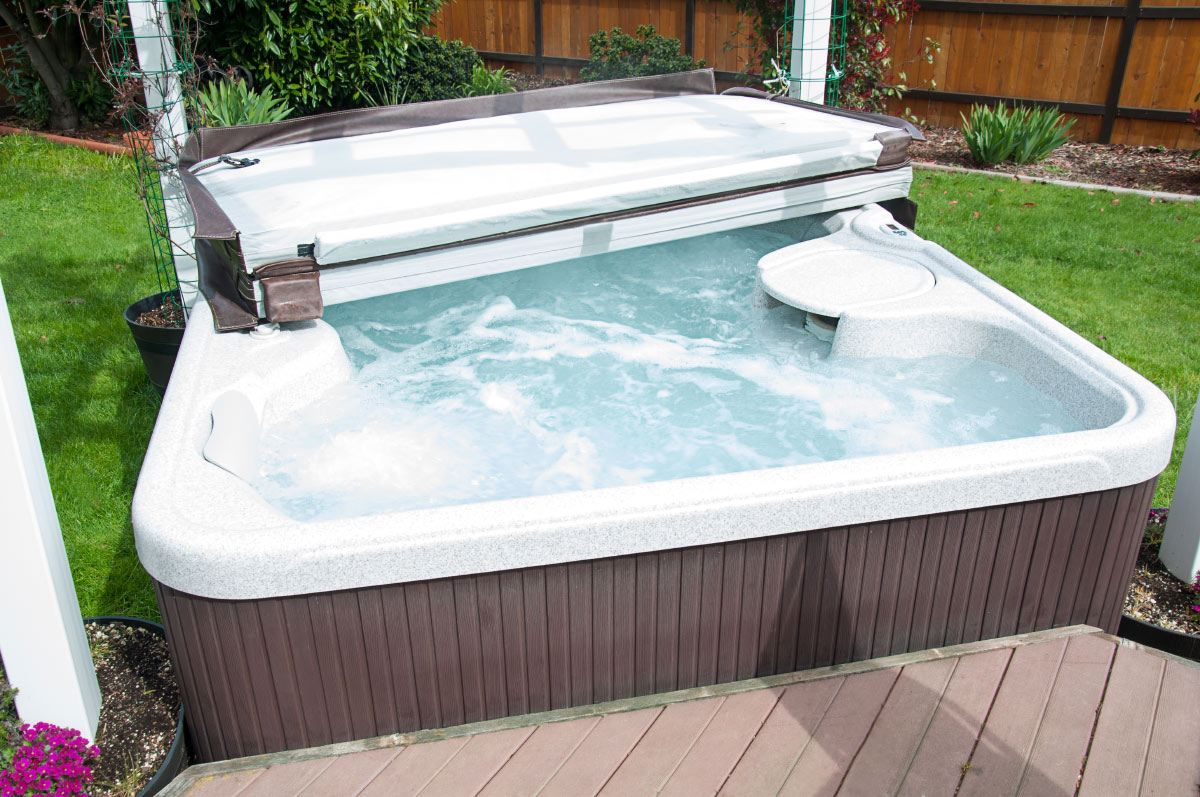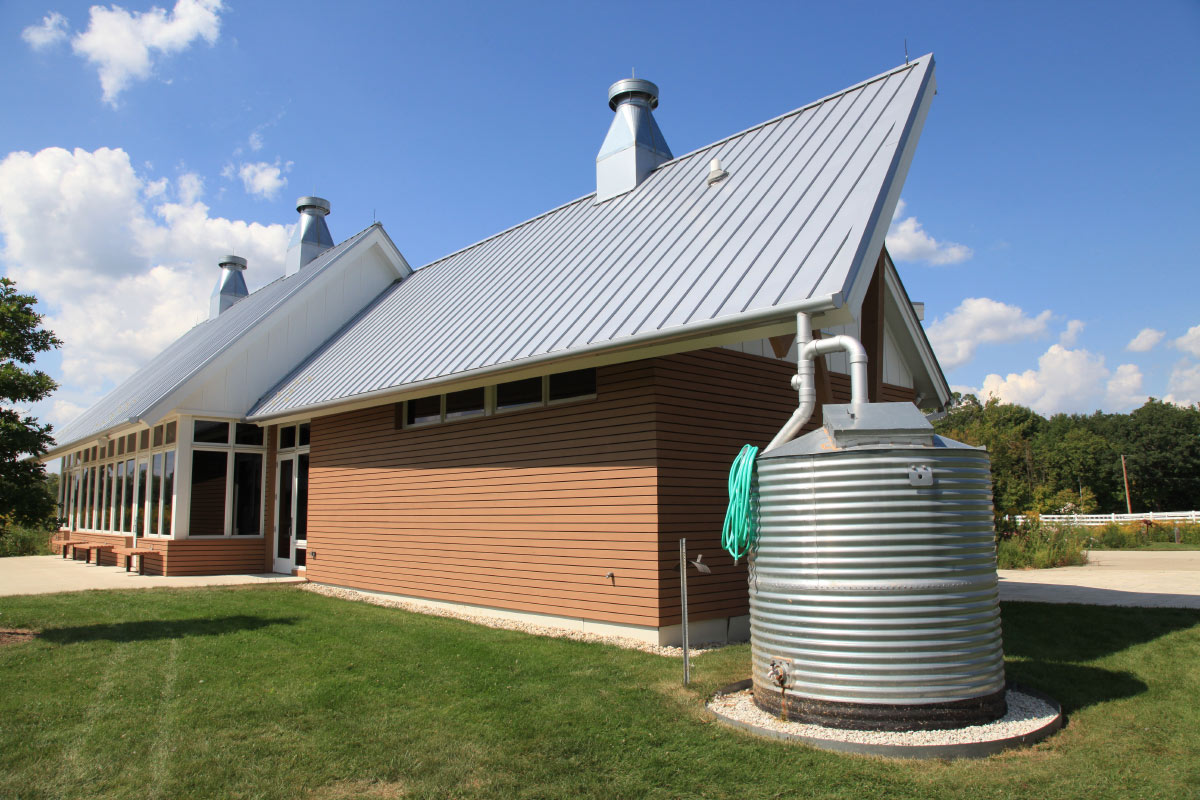 CISTERNS
Cisterns are often used for storing potable water.
In some cases, they catch and store rainwater. P-Jay's Water Supply specializes in supplying potable water for cisterns. Some cisterns are permanent or semi-permanent. Some are used for temporary timeframes. Cisterns could be used if regular water service has been disrupted. There are many reasons for having a cistern. No matter what the reason, we have the ability to replenish the potable water as required. P-Jay's Water Supply fills cisterns in and around Saskatoon.
AGRICULTURAL WATER DELIVERY
Water is the lifeblood of agricultural operations.
Farmers around Saskatoon have been experiencing drought-like conditions lately. When it doesn't rain and wells and sloughs dry up, farmers need a reliable source of water. P-Jay's Water Supply can't make it rain. But we can deliver lots of water where and when you need it. Water for the livestock troughs, holding tanks, or cisterns. We can't replace all the water that nature delivers. We can supply water to help you manage your farm operation in the meantime.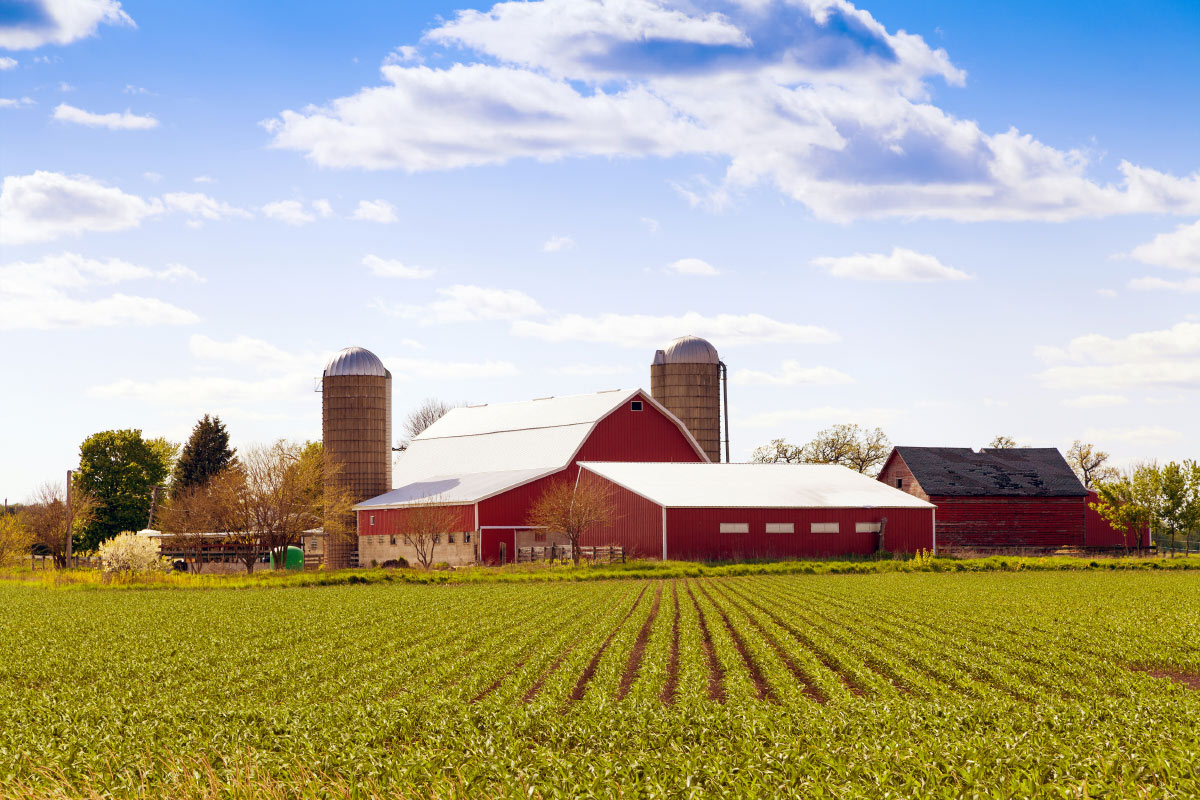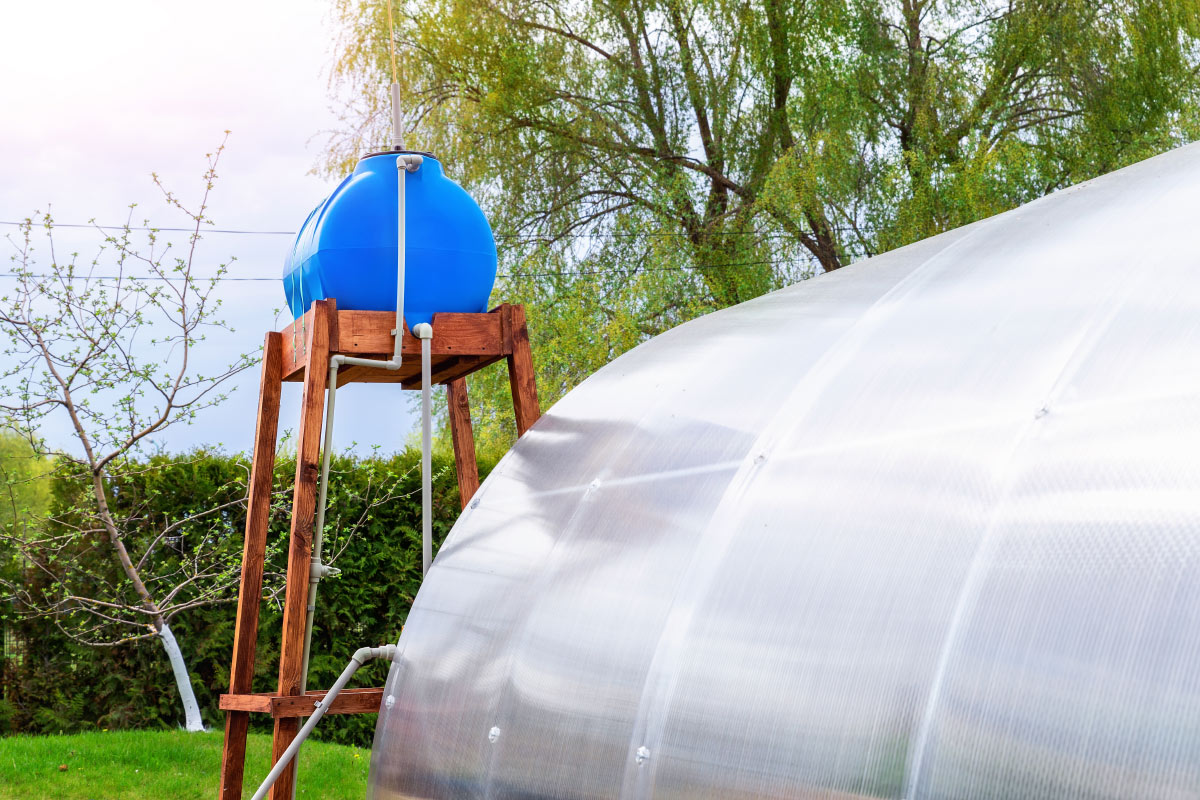 ELEVATED TANKS
Many have a water tank on a raised stand or on top of a building.
Gravity helps this water get down to be used. It does add a challenge when the tank needs to be filled. P-Jay's Water Supply to the rescue. We have the equipment, experience, and personnel to accomplish that for you. You can call us for individual deliveries or schedule them on an ongoing basis. Our fleet can accommodate your schedule and volume requirements. P-Jay's can deliver potable or non-potable water. Whatever your application calls for.