P-Jay's Water Supply. Where caring and service for our customers is never watered down!
P-Jay's Water Supply has been hauling potable water for more than 30 years. Our family-owned business serves the fine residents of Saskatoon and area. Our specialized trucks and trailers carry up to 5500 gallons of potable water. Ideal for larger jobs like filling swimming pools or cisterns. When your garden hose just won't deliver, we can. Call us today for a free estimate.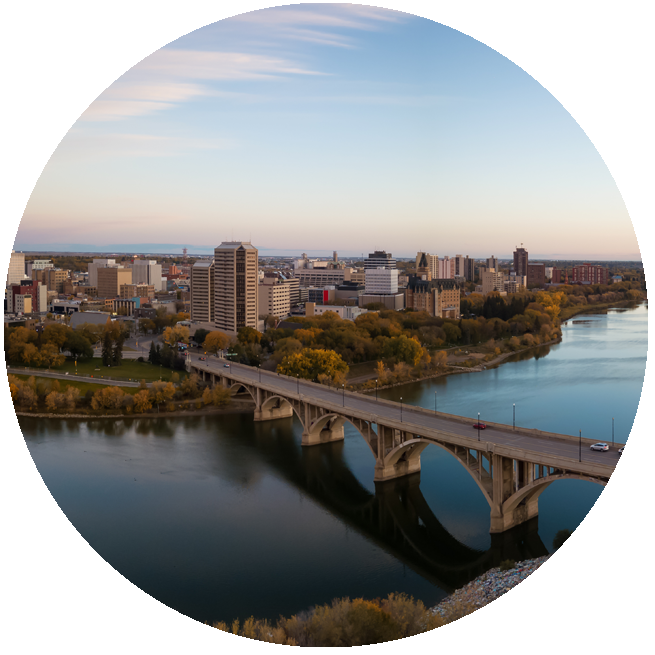 Acreages can provide unique challenges when it comes to a potable water supply. Some are on city water, some on wells, and some have cisterns. Some have swimming pools, ponds, or dugouts. Some have newly planted shelterbelts. Whatever the challenge, P-Jay's can provide a solution. We have seen it all.

Some commercial enterprises require large volumes of water for their processes, such as constructions sites and pipelines. It can be an infrequent need or an almost daily requirement. We have a fleet of vehicles ready to meet those challenges. Our staff can also accommodate your timeframes.

Agriculture is still the heart and soul of Saskatchewan. Many family farms have their resources stretched to the limit just to get by. Not everyone can afford to own the equipment needed for water transportation. Let alone the licensing required. That is where P-Jay's can help. If your farm or ranch needs large volumes of potable water, we can help.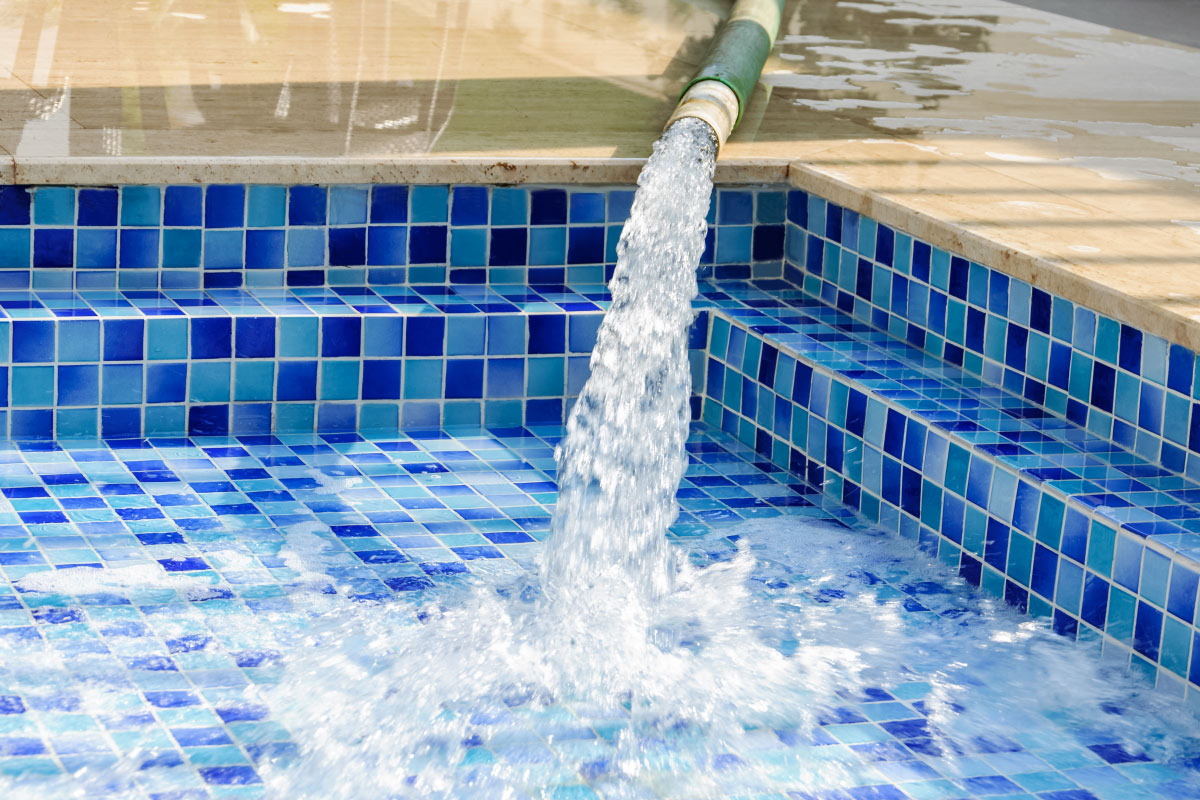 RECREATION
• Swimming Pools  • Hot Tubs
• Skating Rinks
Hot tubs can take anywhere from 250 to 600 gallons of water to fill. Swimming pools take a lot more water. If you have lots of time and water at your disposal you might be able to complete these tasks. Most people don't have the time or patience to tackle them. Call P-Jay's and get it all done in one trip. We might have to bring 2 or more trucks for your pool but we can fill it.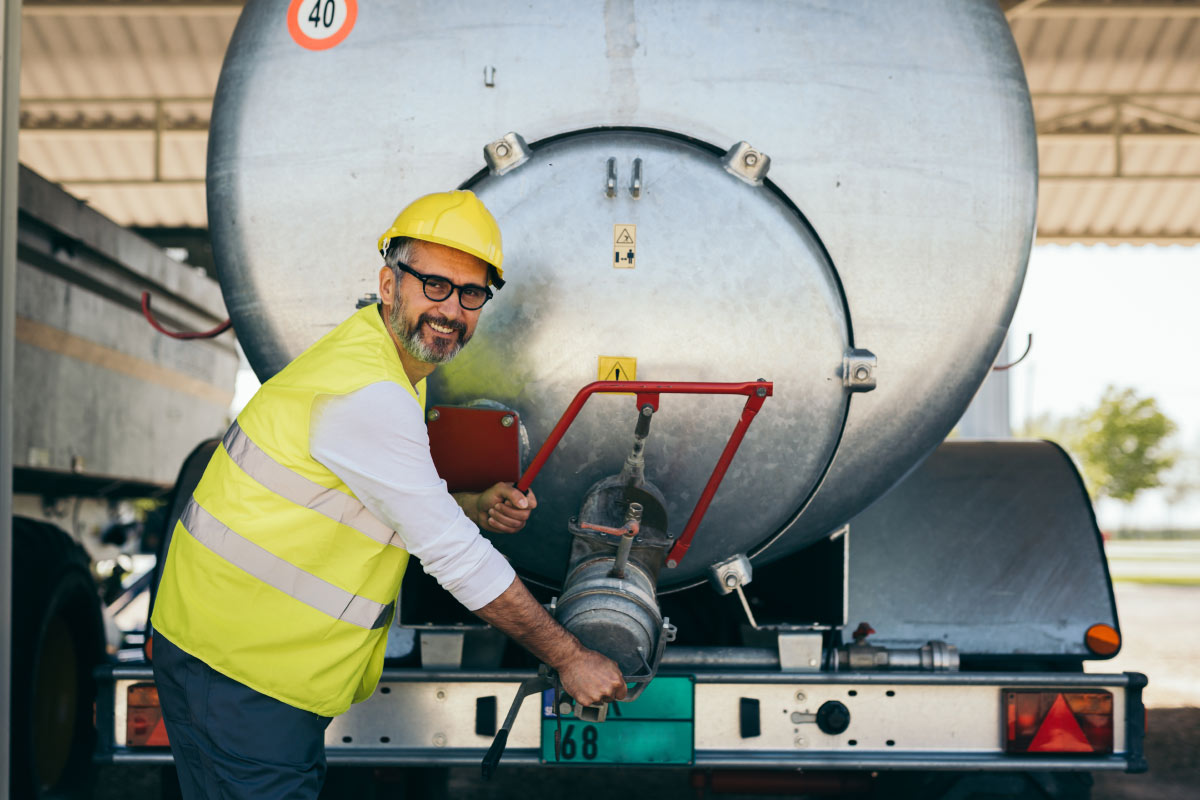 ELEVATED TANKS
You might have a water tank on a raised stand or on top of a building. This can cause quite a challenge when it needs to be filled. P-Jay's has the equipment, experience, and personnel to accomplish that for you. We can handle that task as often as required. You can call us for individual deliveries or schedule them on an ongoing basis.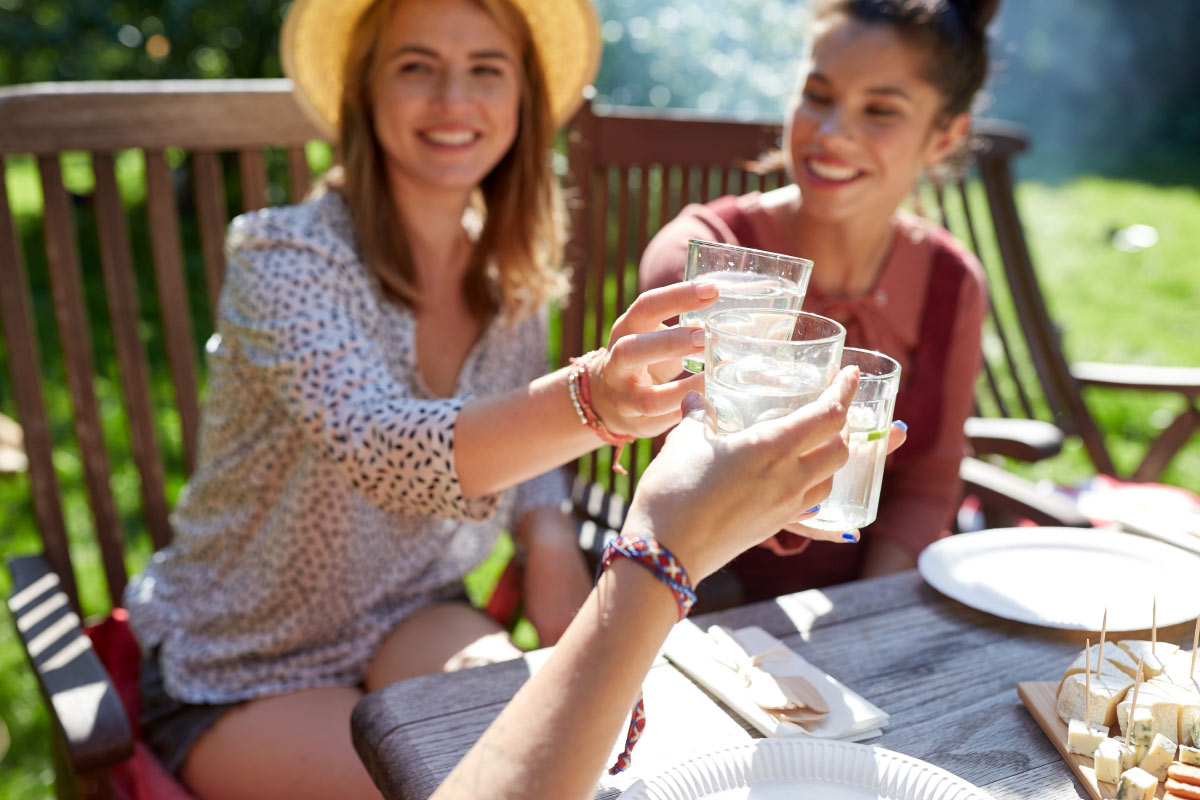 CISTERNS
Some homes or workplaces might have a cistern for storing potable water. A business undergoing water main replacement may have one. There are many reasons for having a cistern. No matter what the reason, we have the ability to replenish the potable water as required. P-Jay's delivers in and around Saskatoon.